LAS VEGAS, NEVADA: TAP ATTENDS NAB SHOW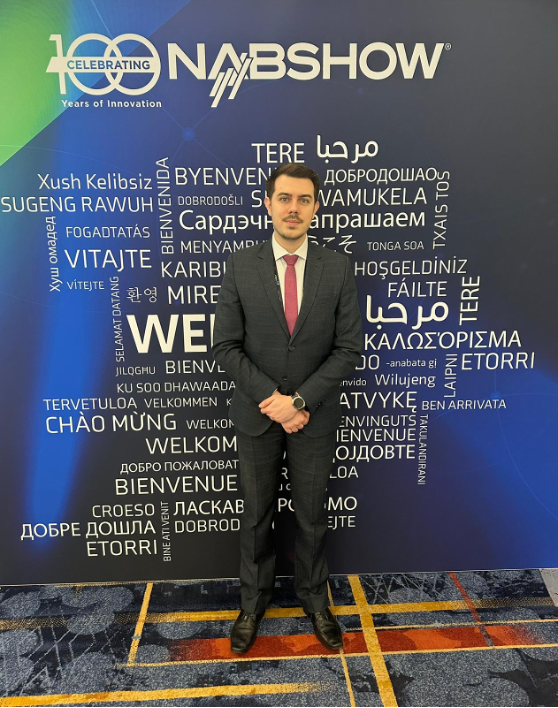 Luizio Rocha, TAP Brazil Government Relations Consultant.
From April 15-19, TAP Brazil Government Relations Consultant Luizio Rocha attended the Centennial Edition of the National Association of Broadcasters conference in the Las Vegas Convention Center. The NAB conference serves as a forum for media professionals and innovators to share new technology in the industry and discuss the impact of regulations and legislation on the audiovisual sector.
Some of the new technologies discussed and presented during this edition of the NAB show included TV 3.0, streaming, and artificial intelligence. Luizio also had the opportunity to engage in thought-provoking discussions with industry leaders and visiting authorities from all over the world, including Brazil.