BOGOTÁ, COLOMBIA: CAROLINA PEÑA, TAP'S ADVISOR, PARTICIPATED IN THE INTELLECTUAL PROPERTY SUMMIT 2023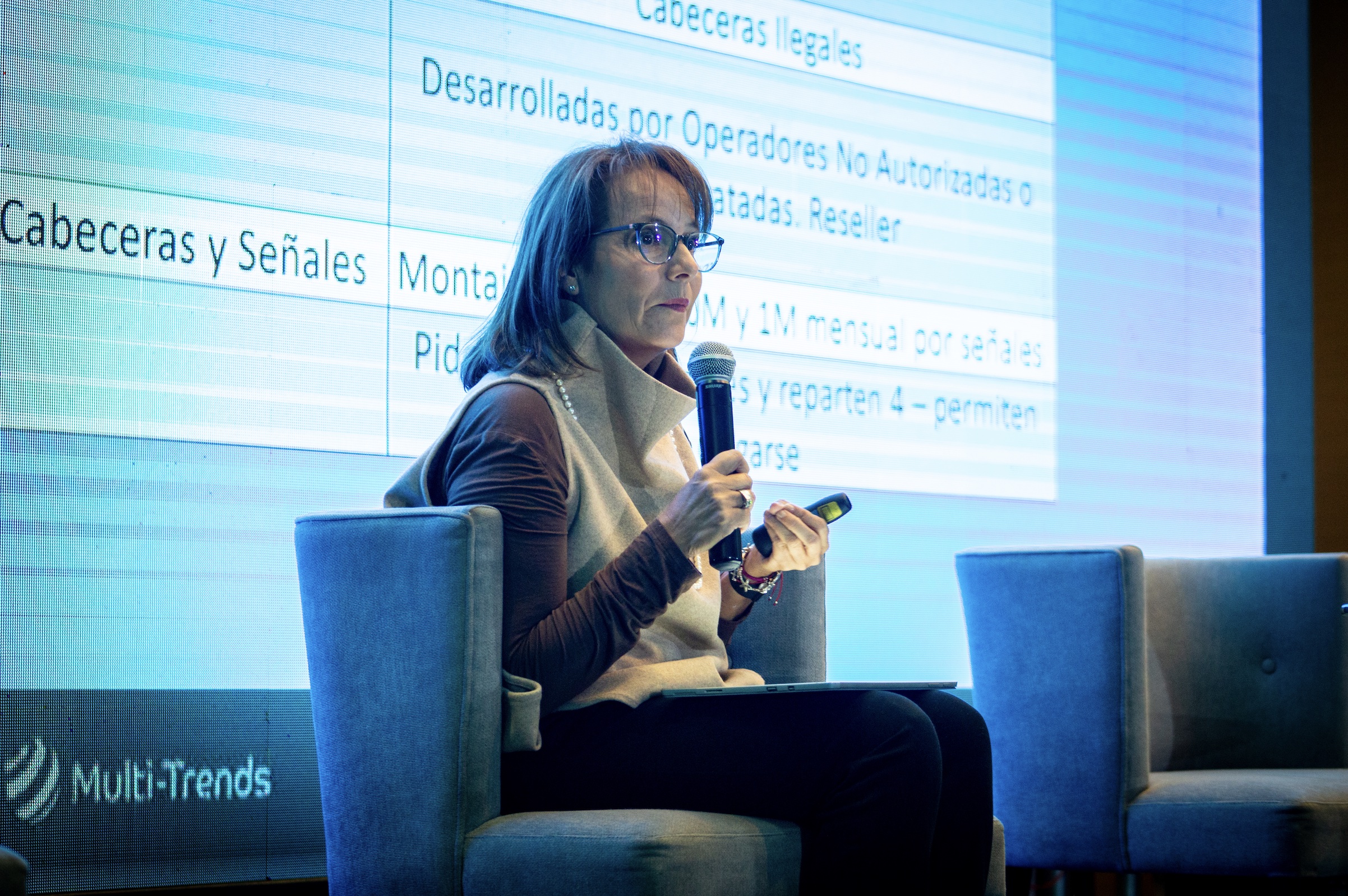 Carolina Peña Advisor to TAP in Colombia.
Bogotá, July 12, 2023. On Wednesday, July 12, Carolina Peña, TAP's Advisor in Colombia and Executive Director of MT Group, participated in the 31st edition of the Intellectual Property Summit.


At the event, she made a presentation on the current state of the Colombian audiovisual market and the importance of working together with authorities and industry.